Hours of Operation
Let's Make a Plan To Paddle Together
October 2002: Temporarily Closed Due to Hurricane Ian!
November and December: Special Schedule For Thanksgiving and Christmas Holidays to be announced whenever e re-open post IAN.
January 2023 and Beyond: To be announced as Estero Island and the City of Fort Myers Beach rebuild and revive.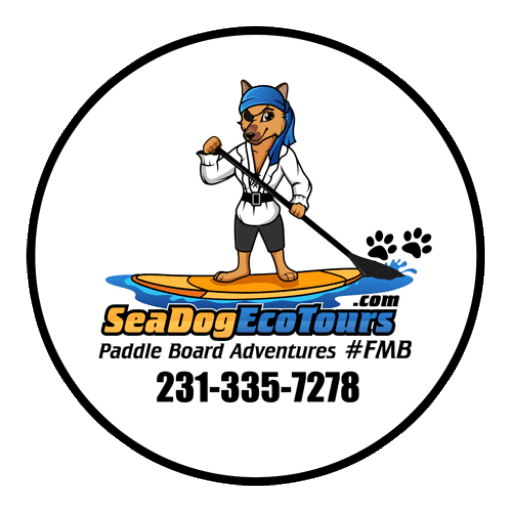 We appreciate you! All of our tours are small groups often just for you, your family and friends. Do not hesitate to call Sheree to plan a special paddle boarding event.