Where is Sea Dog Paddle Boarding Today?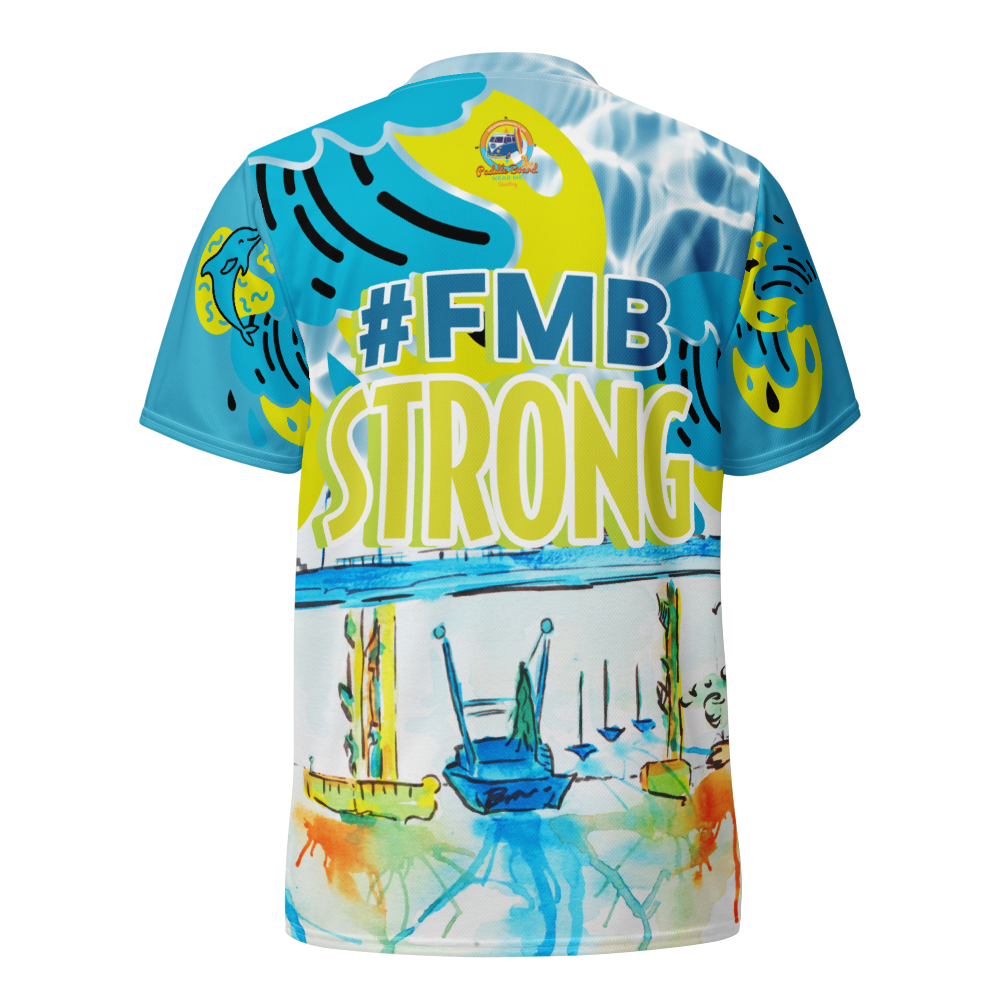 We are temporarily closed due to Hurricane Ian. Shop for #FMBStrong Sun Shirts in the Sea Dog Online Store to help us get through. At Sea Dog we offer small size personalized Paddle Board Tours & SUP Lessons and Meet Up By Reservation ~ Our Office is Usually Wherever We Are Paddle Boarding From Fort Myers Beach to Bonita Springs.
Current Hours Operation
Hurricane Ian Update: Sea Dog Eco Tours is temporarily closed. My husband James and I evacuated our home, which many of you know is our boat, SpiritHawk, 40 miles up the Caloosahatchee River to LaBelle. We road out the storm with little damage and a few good stories. Some of our paddle boards and equipment stored at The Matanzas Inn are believed lost; other parts of our fleet survived 9' of water in our storage trailer which is located 2 miles inland. Thank goodness they are made for the water. Not so positive results for our personal belongings and tools, however it is just stuff. We can get new stuff and we have the memories. Our prayers go out to the people who lost so much more in this disaster, their boats, their homes, their lives and their belongings. — Be well, Mahalo, Sheree. 🐬🏝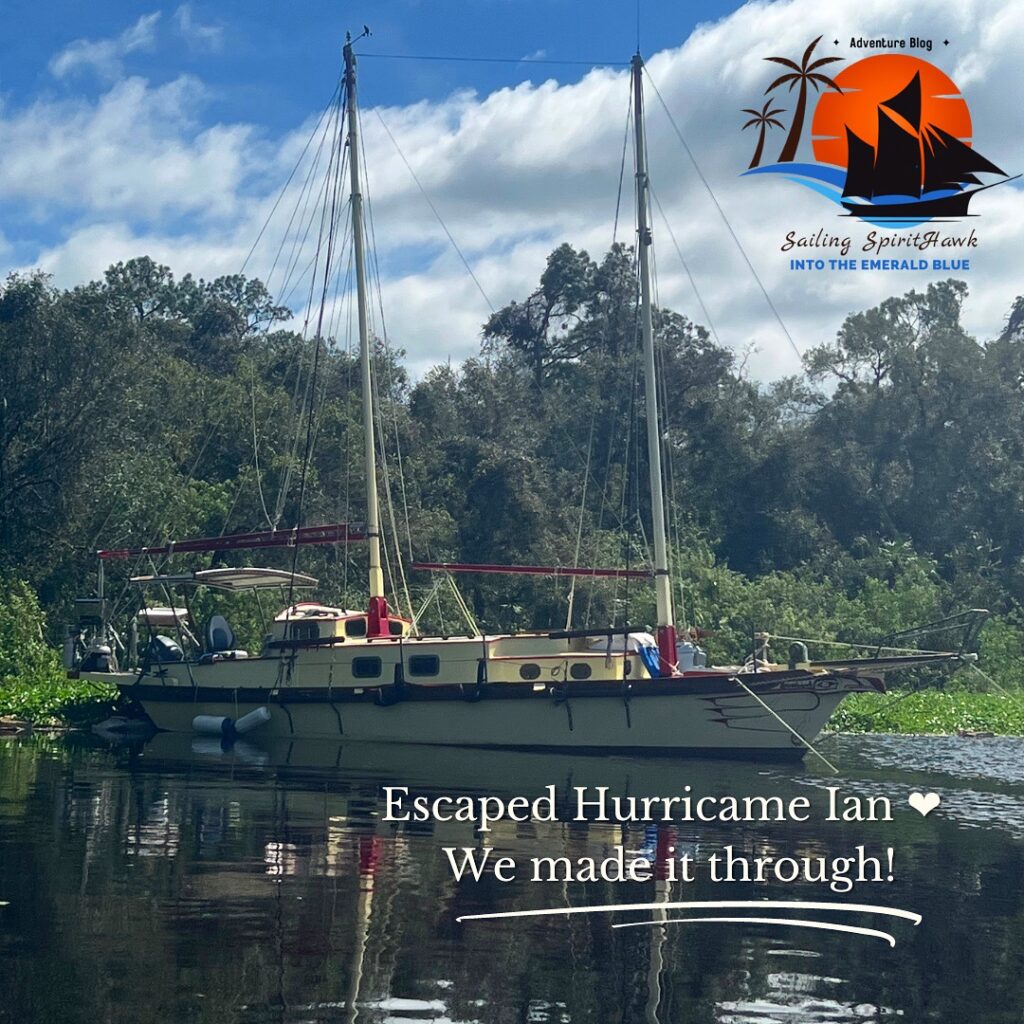 November Ian Update: We will be closed for paddle board lessons and tours until the water conditions are safe again. Our launch location at Matanzas Inn is closed as are the Lee County Parks at Bowditch Beach, Dog Beach and Bunche Beach Fort Myers Beach are closed. Check back for updates on when it is safe to paddle board again. Are you looking for a paddle board business opportunity after the rebuild of Fort Myers Beach especially when Margaritaville opens? Sea Dog may have a business opportunity available for someone looking to purchase or to partner with. Contact Sheree at 231-335-7278.
In the meantime you can follow our sailing adventure blog Sailing SpiritHawk into the Emerald Blue at www.IntoTheEmeraldBlue.com and follow us on Instagram and Facebook @intotheemeraldblue. We will be posting our Patreon soon.
Paddle Boarding Adventures in Fort Myers Beach & Bonita Springs Dog Beach
Paddle Boarding is a great way to enjoy nature and an easy way to maintain social distancing, since keeping a distance between boards makes it much easier to paddle! Tours and lessons are usually just for you and your family and friends or semi-private where a plus one is possible to add to tour that already has paddlers scheduled. Looking for Paddle Boarding Near Me in Fort Myers Beach and Bonita Springs? Use our Book Now button to view tour options with photos and then book online. If you have questions call owner, guide and instructor Sheree at 231-335-7278 (Yes 231, not 239 (She uses her Michigan cell #)
Please note we do not have a storefront and that we meet up with you by reservation only at one of our 3 launch locations The Matanzas Inn, Bowditch Point Beach Park on Fort Myers Beach and Lovers Key Dog Beach!🐶
Click on the book now button to check availability. We may close the schedule based on weather, owner vacations and private training days. If you see "Call to Book" in our schedule it is usually because availability may vary based on weather, scheduled tours and lessons. If we know a day might be iffy for paddling we would rather not take payments that we might have to return so we change it to call to book so that we can plan each tour based on current conditions. We often will hold a date for you so please do not hesitate to call and inquire if you see the call to book on a time slot you are interested in.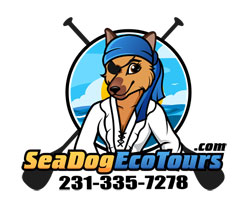 🐬 All of our tours start with a short paddle lesson on land which helps you be more successful paddling and working with tides which you don't experience if you have been paddling on lakes and rivers 🙂 We will go over paddle technique and tips appropriate for you or your group from beginner to advanced. Next you learn how to get on the board safely, how to get back on if you do fall off and how to stand up on the board. We practice turns, stopping and paddling forward efficiently. Once everyone is comfortable on the boards we paddle out to the sand bar and shallows, harbor, beach or mangrove areas where the water is clear and we can explore. You may see sea creatures like Dolphins, live shells, marine birds, fish, turtles and sometimes the elusive manatee.
Shop Local: Buy Paddle Boarding Gift Cards
Click Here to Shop Online for Custom SPF Shirts and Gear designed by Sheree.
Click on the book now button to book or browse our tours.
<