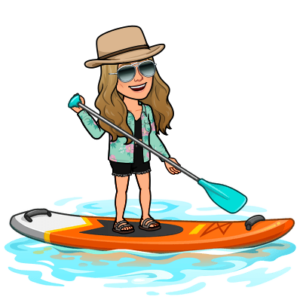 Sheree Lincoln is the owner operator and founder of Sea Dog Eco Tours , Sea Dog SUP Nation  LLC and the Paddle Board Near Me Online Directory.  Coach Sheree is a PaddleFit Pro SUP Coach and a World Paddle Association, Level II Trainer and Instructor.  She  moved to Fort Myers Beach in 2018, from Michigan,  to live on a sailboat, teach paddle boarding, guide tours and coach Special Olympics Paddle Boarders.  She grew up sailing and has navigated the entire Inter Coastal Waterway many times.  You can take a guided Stand Up Paddle Board Eco Tour with PaddleFit Pro Coach Sheree Lincoln with confidence.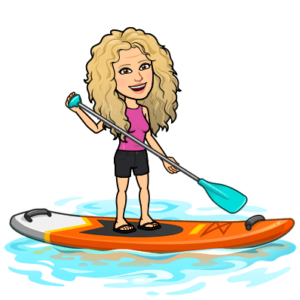 Kim Hedges is a World Paddle Association, Level I Instructor, Track Coach and an 8th Grade Science Teacher here in Florida. Kim helps guide paddle board tours during the summer and weekends through out the year.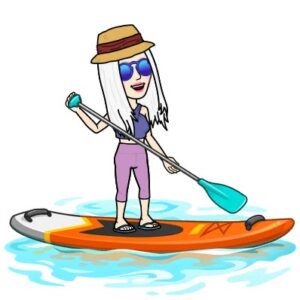 Cindy Gibson joins us in 2023. Cindy is an avid paddle board racer and is a World Paddle Association Level 1 Instructor. Cindy lives in Bonita Springs and will be offering Sunset Tours in Bonita and at Dog Beach once the park reopens.
James Reed is Sheree's husband and a 4th generation ShipWright (Boat Builder) and Artist. He is Native Alaskan and comes from a canoe culture. James is a World Paddle Association Level 1  Instructor.
Read more about Sheree, Kim, Cindy, and  James on About Your Guides – click here.