People ask me, "What paddle board & water sports gear do you use?"
As a certified paddle board instructor, and as a live aboard sailor, I know what is comfortable to wear, what works well on the water and what makes me feel more joy in the moments I spend on the water. To me it is all about more time on the water. I created the hashtag #moretimeonthewater to share these moments. We each steer our own ship and find our own direction. I decided it is nice to share the research! Why should we all be spending hours on the internet or in brick and mortar stores trying to find the best gear, clothing and gadgets when we could be out paddling or sailing (or whatever get outside activity speaks to you), so I decided it was time to share the cool things that help us enjoy our lives more, in hopes that they will help you too. Scroll down for images of the products I like to use. AND… Amazon and other companies I partner with will give me a small percentage for sharing the love. In turn I use that money to buy more cool "stuff" and share with you my favorites…. and so on… You can also see my watercolor and fluid acrylic paintings at www.shereelincoln.com. — Mahalo! Sheree Lincoln.
4 Ways to See What Cool Stuff & Gear We Recommend
Reach out to me about Inflatable Paddle Boards at a VERY SPECIAL Price for the Body Glove 11′ Performer Inflatable Paddle Board shipped directly to you anywhere in the US. Shipping is usually only $30 to $40. Open Box Deal with 1 year Warranty from Body Glove. See pictures and info below – scroll down.

Call Sheree for Deal Pricing at 231-335-7278 or email me at tours@seadogecotours.com

Let's Talk Paddles! I am a brand ambassador for Aquabound Paddles.
Shop through my the Amazon Affiliate Links below the photos of my favorite gear below as well as click through to Amazon from my Social Media posts about our faves.
You can also visit this link to Get Outside Find the Right Gear on Amazon!
The Body Glove Performer Inflatable Paddle Board
The Performer is an 11 Foot inflatable stand-up Paddleboard with a stable 34 inch wide platform. Sea Dog Eco Tours uses this inflatable on many of our tours and lessons. As you can see it's great for dogs too! We can get you a great price on this board as an open box item direct from Body Glove. Body Glove and Surf 9 support us as a SWFL local outfitter and help us coordinate getting you a great deal! You can also see the lastest 2020 Body Glove SUPs and gear on their website – click here: www.bodyglove.com
Package includes the open box deal on board, pump, Paddle, leash, backpack, repair kit, and cell phone Dry bag. The pump is double action which makes it easier to inflate more quickly. Includes 1 year warranty.
This board has a performance feature rich design for everyday fitness and family use. Fits in your trunk and stows as luggage on the plane.
It features a patented multi-purpose handle to carry a Paddle or water bottle and includes bungee tie downs on the bow.
Paddle Board Gear, SUP Gadgets & More – My Amazon Affiliate Faves
PERMIAN Coolers Portable Cooler Bag with Roll Top, Insulated, 15L – Foldable, Waterproof Dry Bag for Kayaking, Cooler Backpack for Hiking, Leakproof, Floating Cooler. $34.99. Buy some blue re-freezable ice blocks to go with this and you are ready to have a paddle and a picnic. Shop Now – click here.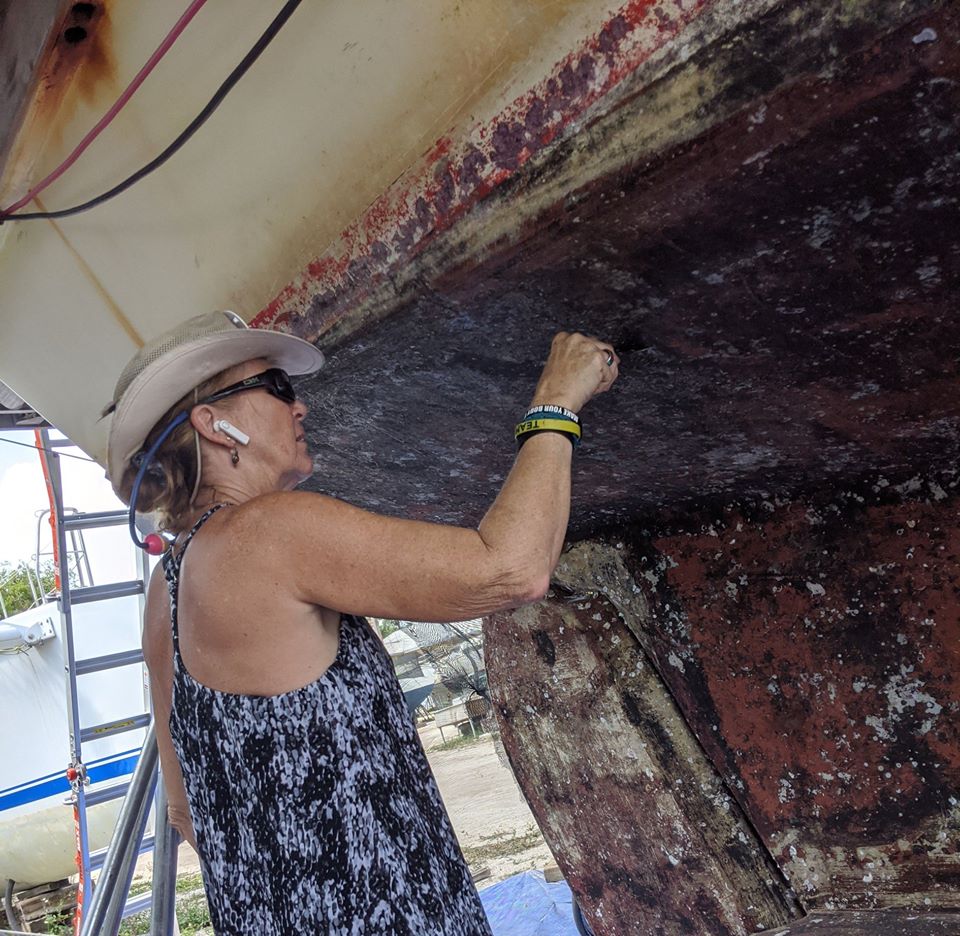 Wireless Earbuds that are water resistant. I wanted something that would survive and accidental dunking at a reasonable price. I found these for $25.99 on Amazon. The sound is great! Cshidworld Bluetooth 5.0 Earbuds Headphones, True Wireless Stereo Earphones with 30Hrs Playback, Hi-Fi Sound Bluetooth Headset with Charging Case One-Step Pairing Noise Cancelling. Shop now – click here.
Our Favorite Products on Amazon!
Visit Our Blog EmeraldBlue.us. What is EmeraldBlue.us?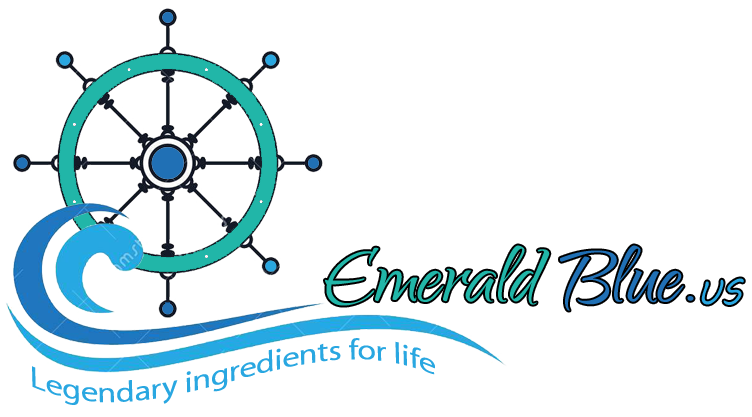 I partnered with one of my best friends to create a blog and website called EmeraldBlue.us. Emerald Blue is an online store and blog where you can find legendary ingredients to enhance your life. We started Emerald Blue because we are two women who love to travel, live active lives, enjoy being on the water and encourage others to embrace a joyful life. Wondering what legendary ingredients for life are? Visit www.emeraldblue.us and see what we found out – click here.