Shop Local Support Local Business in Fort Myers Beach
Plan ahead for holiday and birthday gifts.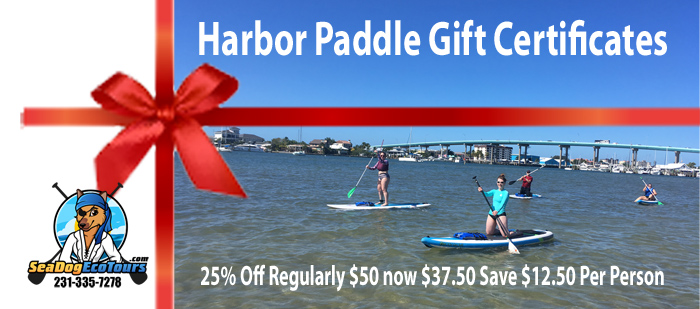 Click Here to Shop or click on the book now button to shop or view.
As you know, this is a difficult time for everyone; including small businesses around the world. Sea Dog Eco Tours is temporarily closed to support self-quarantine measures during Covid-19. We hope you will be able to visit us in the near future and that you, your friends and family stay safe during this difficult time. Please continue to buy our Sea Dog Gift Cards and we have a Gift Certificate that is 25% the popular Matanzas Harbor Paddle when you buy the gift certificates between now and May 31 and use them through March 2021. Visit our website and click on book now.
Miss you all! — Mahalo, Sheree